Phionsoft, Std. has focusing itself on development of
Japanese Pop-Culture
in Indonesia especially for anime, manga, and game industry, aiming to get unique position in that expertise - "Number One".
Since the beginning of its foundation, Phionsoft, Std. has researching and reviewing Japanese most prominence technology that can support the advancement of
J-Pop Culture
, such as voice synthesizing, illustration tools, game engines, and recent Augmented Reality technologies.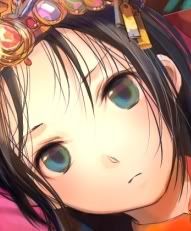 As growing game developer, we're opening new staff positions,
You need to be well versed in Japanese - at least JLPT level two or equivalent speaking/reading and writing skill.
We want to make sure that Phionsoft Std provides you with the experience that enables you to grow and have a load of fun at the same time.
apply