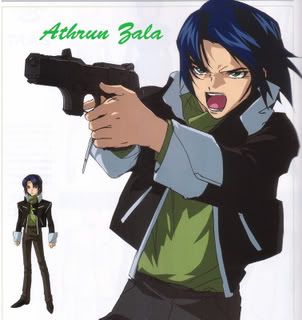 Hi im Jake im a active member of Gendou.com.
Im an amature site designer as well as a amature photo shop Signature/Avatar Maker.
I am a 15 year old grade 10 Canadian that lives in Toronto Ontario.
PM me if you want a signature or a avitar. the link is http://gendou.com/forum/send-message.php?name=hokage_narutokun
This is my familia.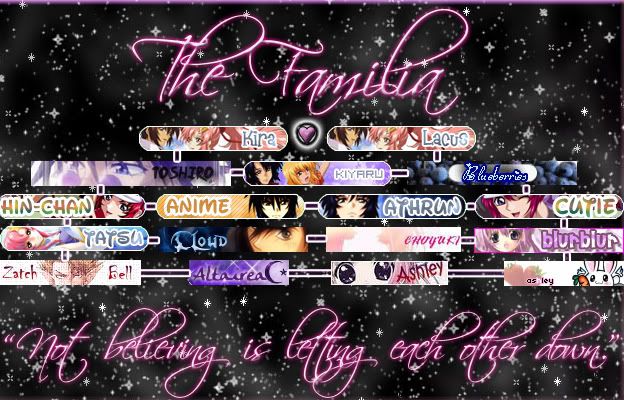 This is my family.
Wife: Nobody =(
Son(Eldest):Bear
Son:Hunter_Fire
Daughter:Sai
Daughter:Ayu
Daughter:Vie
Daughter: Isis
Auntie's: Fharis, Alex, Shana,Vampire Princess,Exodus and Rini
Mother:Lacus
Father:Kira
My Best friends in Gendou.com would have to be. Jc-Kun, Inx, Latino, Ehmz, RK, MD and alot more if I missed u Gomen.
All of my friends are my life.They are what I strive for. I would put my life on the line for my friends and I hope none of you forget that.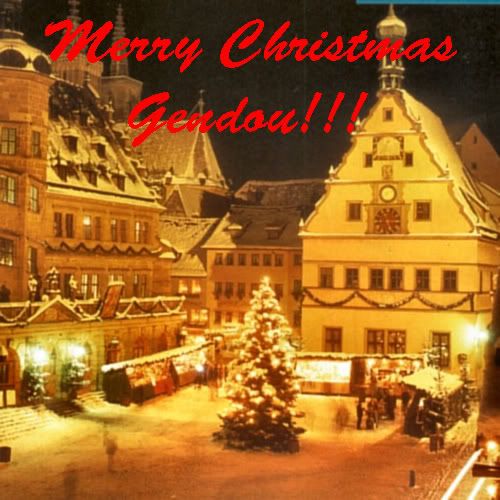 Create yours at BlingyBlob.com!