Hello Everyone
Hi everyone. I'll keep this brief. Big Otaku. Been into anime for 16 years now. I've loved the music that anime plays but getting the music is rather tricky. I hope to meet everyone on this site and become good friends with you all.
Re: Hello Everyone
Link
| by
zephzeph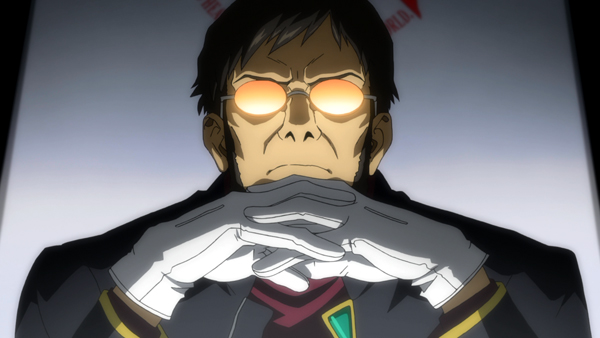 on 2017-01-10 17:48:26
Welcome to Gendou.

I've been a user since 2009. Anime/anime music fan as well.

If you use an Android phone, you could try MyGendou and see if it works for you. I created the app and I would appreciate it if you can provide feedback so that I can improve the app further. The link to the app is in my signature.

Happy 2017!

Ja


Re: Hello Everyone
Hello Everyone, I am new In this forum. Happy to Join us Gendou.
---
Copyright 2000-2021
Gendou
|
Terms of Use
| Page loaded in 0.0029 seconds at 2021-12-02 07:04:06